Call 330-722-6800 Today
8035 Norwalk Road #101; Litchfield, OH 44253
Header Content Region
Insert text, image or banner ads here, or just delete this text and leave this area blank!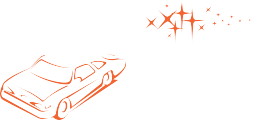 Easy, Stress Free Repairs
That Save You Money
24 Hour Towing - Call Chris at 330-723-6920
Senior Citizens Discounts - 50$ OFF any repair over $900

Search our Site
Welcome to our sitemap and search web page. Use the search box to find a specific word, term or phrase, or just browse through the list of web pages in our site!
Main Menu
Products Menu
Contact Us