Call 330-722-6800 Today
8035 Norwalk Road #101 Litchfield, OH 44253

About Our 24 Hour Towing Service
If you need a tow, call Chris at 330-723-6920 He is available 24 hours a day. Tell him you need a tow to Select Auto Body in Litchfield.
Chris will obtain your information and get that information to us along with the vehicle.
Once the vehicle is towed in, we will contact you and walk you through the repair process.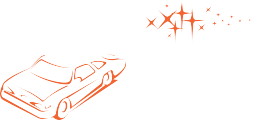 Easy, Stress Free Repairs
That Save You Money
24 Hour Towing - Call Chris at 330-723-6920
Senior Citizens Discounts - 50$ OFF any repair over $900